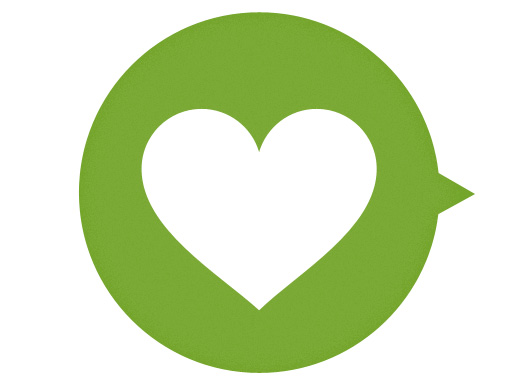 Bigger Picture is an Austin-based collective of award-winning marketing strategists, visual designers, web developers, copywriters, social media mavens, videographers, publicists and documentary filmmakers.

We've worked for Fortune 500 companies, local nonprofits, and just about everything in between. Now we'd like to work for you, for this simple reason:


In some way, you're willing to do your part to make the world a better place.
Perhaps you've got a great product, or an interest in exploring ways your company could improve the lives of others.
At Bigger Picture, we use our talents to create more success for people like you – the ones who go beyond making a profit to also make a difference.
And while we're serious about our mission, we prefer not to take ourselves too seriously. The plan is always to have fun on the journey and enjoy working together.